Why You'll Love Adding Live Edge Counter Tops To Your Home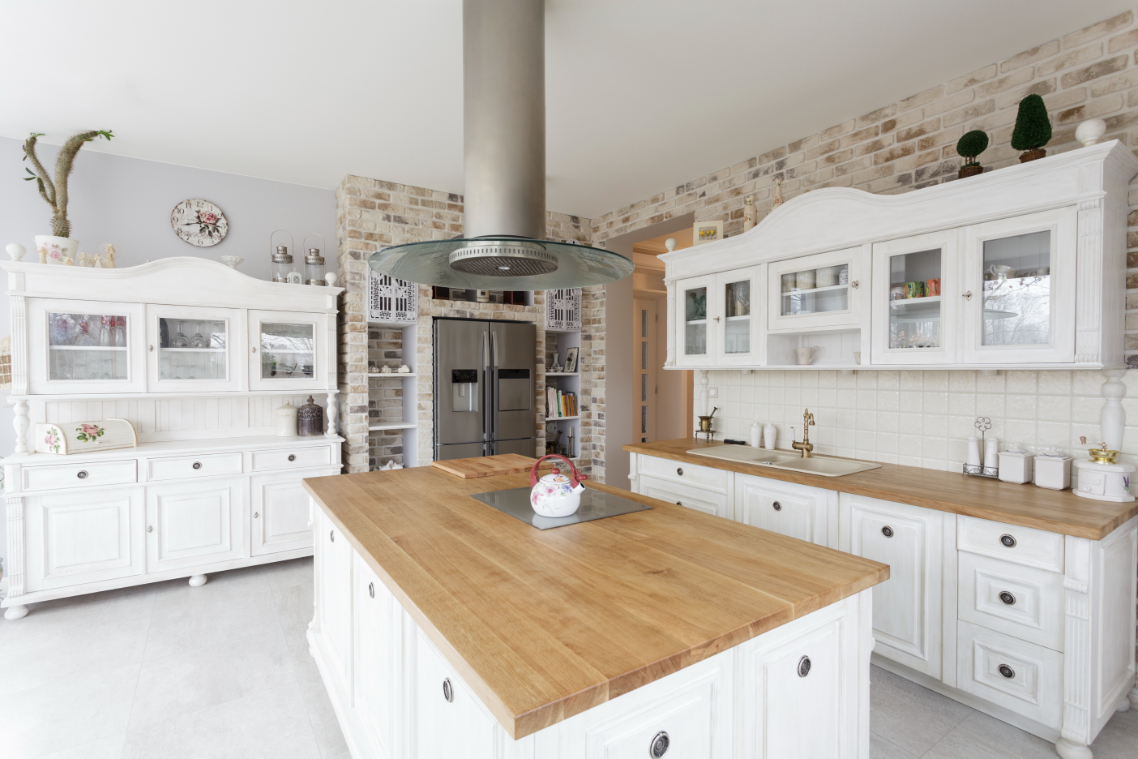 Your favorite local cabinet maker is also a resource for quality, handcrafted live edge counter tops. Once you see them, it's love at first sight, but we want you to appreciate them for other reasons beyond their visual appeal. Let Masterworks Custom Cabinets provide you with stunning and superior wood craftsmanship for your home.
Enjoying The Advantages Of Live Edge Counters
Live edge countertops, also known as natural edge countertops, are becoming increasingly popular due to their unique and organic appearance. These countertops are made from solid wood slabs that are cut from trees and kept as close to their natural state as possible, which means that they retain the original shape and character of the tree, including the bark and knots. This results in a truly one-of-a-kind piece that is not only functional but also visually stunning.
One of the key benefits of live edge countertops is that they bring a touch of nature into your home. The natural shapes and textures of the wood help to create a warm and inviting atmosphere, and they are a great way to add some character to a room. Whether you're looking to add some charm to your kitchen, bathroom, or other living space, natural edge countertops are an excellent choice.
Another advantage of these countertops is that they're highly durable and long-lasting. Unlike other countertops that are made from synthetic materials, live edge countertops are made from solid wood, which means that they are much less likely to crack, warp, or become damaged over time. Additionally, the natural oils in the wood help to protect it from moisture and staining, making it easy to care for and maintain.
Live edge countertops are also eco-friendly, as they are made from sustainably sourced wood that has been harvested in a responsible manner. This means that they are not only good for the environment but also good for your conscience.
Finally, live edge countertops are highly customizable and can be tailored to suit the specific needs and preferences of each individual. They can be finished in a variety of different ways, including oiling, staining, or waxing, to help enhance their natural beauty. Other types of wood can be used to create live edge countertops, each with its own unique grain patterns and color variations, making it easy to find the perfect match for your home.
Natural Edge Counters To Improve Your Home
Natural edge countertops are a great investment for those who are looking to add some character and warmth to their home. You'll love them because they're durable, eco-friendly, and customizable, making them an excellent choice for anyone who is looking for a unique and functional countertop solution. Contact Masterworks Custom Cabinets to improve your Brentwood home with quality custom pieces from the best local cabinet maker.