Nolensville Custom Cabinet Company & Furniture Refinishing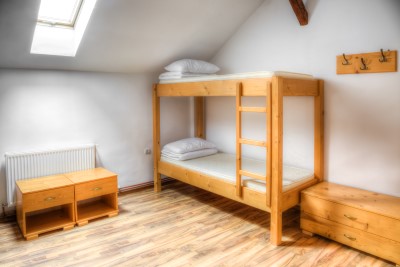 You'll spend the majority of your time in your home, so you should keep your home looking beautiful to help you enjoy that time to the fullest. And to get your home looking as beautiful as can be, get its furniture and cabinets looking their best.
If you want to get the most beautiful cabinets and furniture in your home, call MasterWorks Custom Cabinets. With our furniture refinishing and custom cabinet work, we'll help you enjoy every second you spend in your home thanks to the beautiful pieces in it.
FURNITURE REFINISHING IN NOLENSVILLE, TN
Think of the use that some of your major furniture pieces endure every day. Now think of what that use is doing to those pieces: It's wearing them down, leaving them unsightly and lowering their lifespan. This might frustrate you when it comes to those pieces you use daily.
If any of your furniture pieces are looking worn-down from years of heavy usage, call us for a furniture refinishing. With a refinishing, we'll get your furniture looking brand new, helping to retain its beauty and value for many more years of use.
CUSTOM CABINETS IN NOLENSVILLE, TN
Sometimes, the pieces in your home don't have to be worn-down to make the place look bad. Sometimes, those same pieces simply look bad from day one. For instance, your cabinets might be the one thing keeping your kitchen from looking amazing.
If your cabinets lack the look, the design, or the size to make your kitchen and home look their best, call us for custom cabinets. We have the skills, experience, and resources to build the cabinets of your dreams, helping to make your home look its best.
NOLENSVILLE'S FURNITURE REFINISHING AND CUSTOM CABINET PROS
Athletics are important for children since they foster good health and social abilities. If you want your children to enjoy a quality athletic scene, come to Nolensville. With its many youth sports teams and clubs, Nolensville offers many opportunities for your kids to enjoy athletics.
And if you want to enjoy a beautiful home, you, too, will love Nolensville. The town offers access to the pros at MasterWorks Custom Cabinets, so here, you can keep your home looking its best thanks to our custom cabinet and furniture refinishing work.