The Top Lebanon Custom Cabinet Company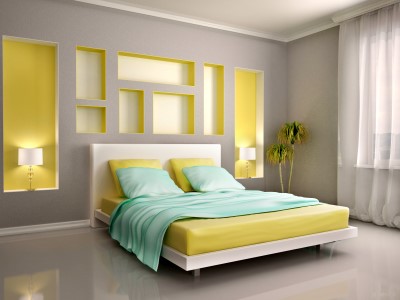 You'll spend a lot of your free time in your home, so your home should be a beautiful place to spend all of that time in. To get your home looking its best so you can fully enjoy all of the time spent in it, keep the items and installations in it looking beautiful.
Two important things to focus on in this endeavor are your furniture and cabinets. And to keep your furniture and cabinets looking their best, call MasterWorks Custom Cabinets. With our furniture refinishing and custom cabinet services, we'll help your home look its absolute best!
CUSTOM CABINETS IN LEBANON, TN
One of the most useful and most prominent installations in your kitchen are its cabinets. You'll use your kitchen cabinets every day as you access many useful items such as food and cookware. And since your cabinets are such major installations, you should be sure they are the best installations for you.
To get your cabinets looking their best, call us for custom cabinet work. Whether you don't like the look, layout, or space that your current cabinets offer, we'll provide the best cabinets for you to help make your kitchen and home look their best!
LEBANON'S FURNITURE AND CUSTOM CABINET PROS
If you are looking for a bustling economic scene, you need to move to Lebanon. Home to Cracker Barrel corporate headquarters and the PFG Customized corporation, Lebanon offers many opportunities for serious employment.
But if you prefer to maintain your home instead of building up a career, you'll still love Lebanon thanks to its local pros at MasterWorks Custom Cabinets. We'll keep your home looking great with custom cabinet and furniture refinishing work.