Custom-Built Countertops from a Reliable Company
If you want to enjoy your kitchen time to the fullest, you need quality countertops. And for the highest-quality countertops, call MasterWorks Custom Cabinets for a beautiful custom-built countertop.
LIVE EDGE COUNTERTOPS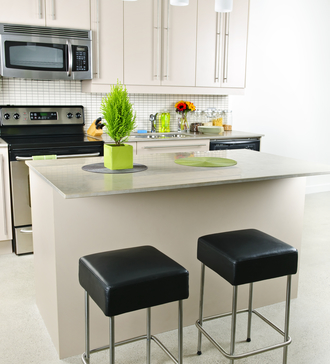 For adding a unique and beautiful touch to your home, you can't beat a live edge countertop. Showing off a tree's natural curvature, a live edge countertop will greatly up the beauty and value of any room.
Continue Reading