MasterWorks Custom Cabinets : An Experienced Custom Countertop, Furniture, and Cabinet Company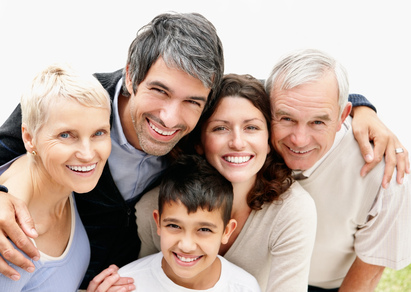 Your home should be beautiful and valuable, and to make your home look as beautiful and valuable as can be, you can't go wrong with beautiful countertops, cabinets, and furniture.
To get the most beautiful countertops, cabinets, and furniture, call the local pros at MasterWorks Custom Cabinets. With our experience and resources, we can keep these items in your home looking stunning!
CUSTOM-MADE PIECES
To get the best look for your home and your tastes, you can't go wrong with custom-built pieces. And whether you want custom cabinets, a custom countertop, or even custom furniture pieces, you can rely on us to meet your needs.
QUALITY WORK FROM A LOCAL COMPANY
Whether you want your old installations and furniture refinished or new pieces made to your specifications, you need to get the work done by an experienced and dedicated company.
And with our experience, resources, and quality guarantee, we at MasterWorks Custom Cabinets promise you the best work for your installations and furniture!
Ready to get your home or business looking its best? Then call us for quality refinishing and custom cabinet, countertop, and furniture work today!