Are Your Looking For A Murfreesboro Custom Cabinet Company?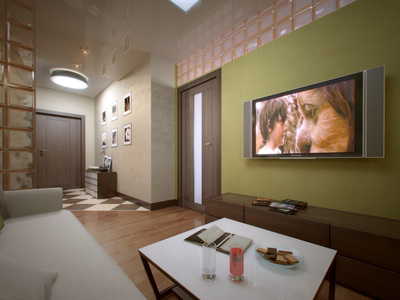 Of everything in your home, you'll use two things above all else: your furniture and your cabinetry. This constant usage can lead your furniture and cabinets looking rough over time, though, and as they begin looking thusly, your home's beauty and even value can diminish.
Instead of watching as your furniture, cabinets, and property value fly out the window, call MasterWorks Custom Cabinets. We can refinish your furniture and provide custom-built cabinets to get your home's two most used installations looking their best once more!
CUSTOM CABINETS IN MURFREESBORO, TN
Because of how often you'll use them, it takes little time for your cabinets to begin looking dirty and worn-down, and this could give you a reason to need new cabinets. Another reason could be that your current cabinets cannot accommodate your needs.
Whether your cabinets are too worn-out or too small, we can resolve your cabinetry conundrum with a custom-built cabinet. No matter what material or design you need, we have the experience and the resources to provide the best cabinets for your home!
MUFREESBORO'S CUSTOM CABINET AND FURNITURE PROS
Would you like to plant yourself smack-dab in the middle of history? If you would, come to Cannonsburgh Village in Mufreesboro. A reproduction pioneer village that lets you enjoy historical immersion, Cannonsburgh Village will satisfy any history buff.
And if you're more of a home-improvement buff than anything, you'll still love it here in Murfreesboro thanks to the area's local experts at MasterWorks Custom Cabinets.